The Beacon Hill Chocolates Story
The Beacon Hill Chocolates tradition began 16 years ago in Boston's historic Beacon Hill neighborhood. Owner and chocolatier, Paula Barth travels extensively to source and procure the finest and rarest confections and ingredients from chocolate masters around the world. Paula selects every artisan chocolate for the boutique shop in Boston.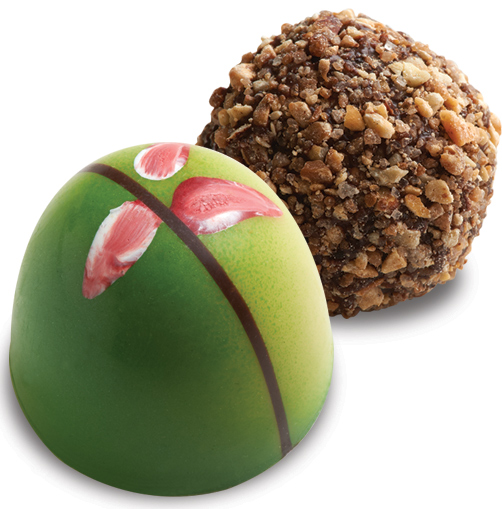 International Selection
Beacon Hill Chocolates specializes in small batch handcrafted chocolates from Belgium, France, Switzerland, Italy, Brazil and the United States. The boutique's special truffle collections elevate the art of chocolate with the most surprising flavors such as lavender, ginger, blood orange, Arabica coffee, Grey Goose Vodka, green tea, Chai, mint, bacon, chilies, lemon, vanilla, raspberries, hazelnuts and olive oil.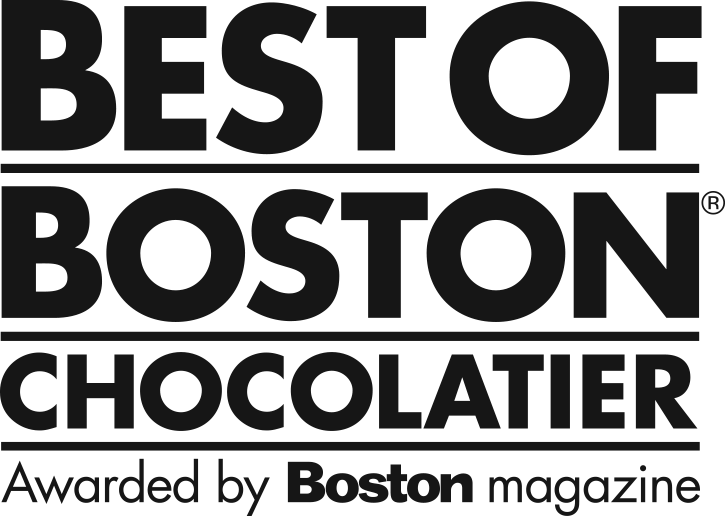 Award Winning Chocolate
Because of its dedication to the craft of artisan chocolate, Beacon Hill Chocolates was named "Best Chocolatier" by Boston Magazine in 2009, 2010 and 2012.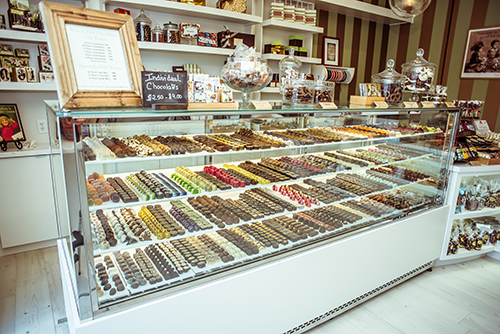 Full-Service Shop
Our Beacon Hill Chocolates shop offers: