About Our Shops
Our shops in Boston and Miami carry a wide selection of chocolates and confections from around the world. Let us solve your gift giving needs with specialties that are sure to please!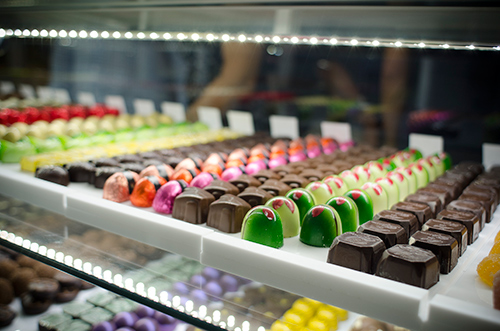 Artisan Chocolates
Owner and chocolatier, Paula Barth travels extensively to source and procure the finest and rarest confections and ingredients from chocolate masters around the world. Paula selects every artisan chocolate for the boutique shops in Boston and Miami.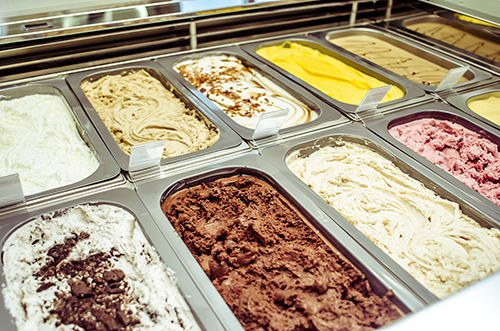 Artisan Gelato
Locally made Italian gelato and sorbetto offer a variety of flavors including dulce de leche, creme brulee, salted caramel, peanut butter, mint chip, chocolate, coconut, coffee, cookies and cream, mango, and mixed berry.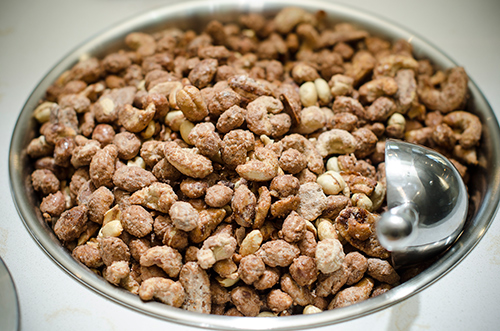 Artisanal Nuts
Beacon Hill Chocolates also offers small batch production of artisanal nuts with sweet, savory and exotic flavor combinations, including cinnamon and vanilla; cayenne mango; banana, rum and vanilla; key lime ginger; hot chili and garlic; anise and winter spices.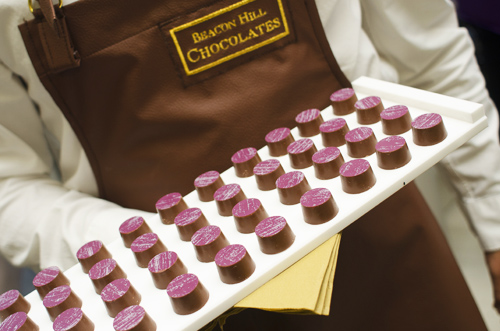 Private Tastings
For a richer experience, you can schedule a private tasting party at both our Boston and Miami locations. Click here to schedule your tasting today.
Specialty Gifts
The one-of-a-kind handmade collectible keepsake gift boxes distinguish Beacon Hill Chocolates from other chocolatiers. Created in the traditional craft of decoupage, the gift boxes are made using rare lithographs, old postcards, photographs and illustrations. Ideal for personal to corporate and wedding gifts, they can be customized using any images provided by the client.